Custom Web-Based Software Applications & Solutions
For everything else that we haven't thought about offering, or for anything else you can imagine, we can come up with a custom solution to make it happen.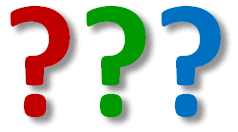 Better yet, our flexible and open invoicing philosophy makes sure we can work together to develop something new and unique while maximizing your profits and time-to-market concerns.
Contact us with your concept to get started.